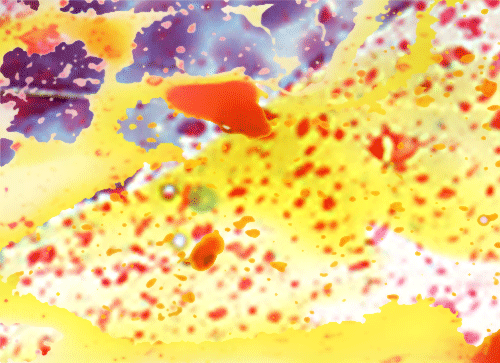 Space is a program stream that includes all FCMC supported events, gigs, concerts and workshops.  It is all the shared places where we come together to make and enjoy the visual and sonic phenomena that make this dimension quality.  It is this very website even.  Space is a physical and conceptual monument to the art and artists that sit in the vacuum between current art practice and conservative curatorial discretion.
CLUBHOUSES:
LIFE GROOVE CAFE
Parramatta Road, Leichhardt Sydney
With a focus on small sound shows and Monday night workshops and jams, Life Groove Cafe is the FCMC hub in Sydney and the new home of Break Dance the Dawn.  The space is the creation of Nicola & Matt and information on upcoming gigs and workshops can be found of the Life Groove Cafe website.
REAL BAD MUSIC (2009-2015)
1194 Ipswich Road, Moorooka, Brisbane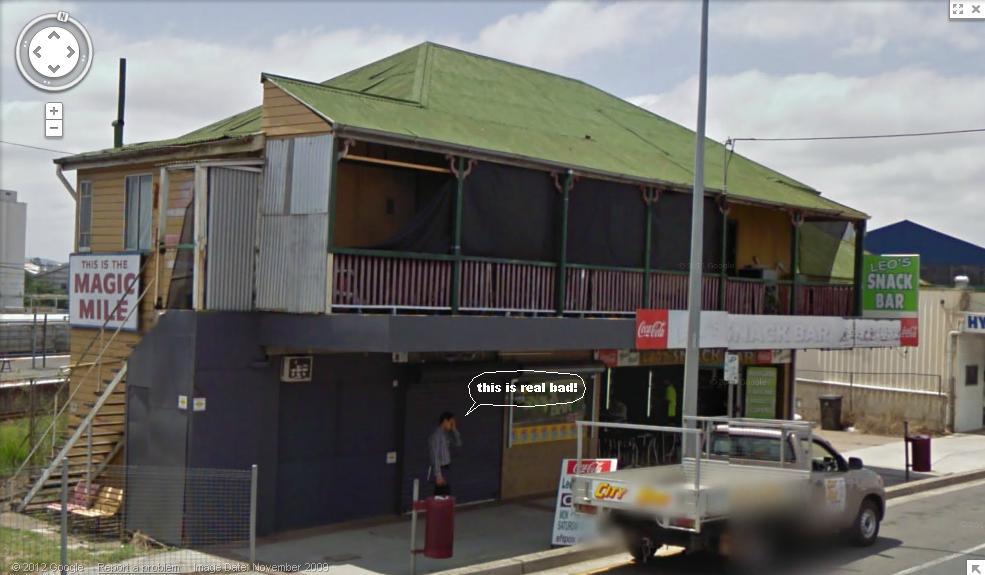 The Real Bad Music team worked at fostering a creative, organic environment and ecosystem by putting experimental and underground forms of music and artworks on paper and film together under the same leaky roof. The venue was upstairs, in an iconic building on 'The Magic Mile,' next door to the Moorooka Train Station.  Performances at Real Bad Music are documented in sound and video in the FCMC Archive.  Recordings made at Real Bad Music continue to be released on Matt's cassette label, Breakdance The Dawn. Free workshops called 'realbadwednesday' were held every Wednesday from 4pm-10pm. A list of archived events can be found HERE.
The FCMC aims to secure a new Brisbane venue that is part Archive, part workshop, part venue, part gallery.  Run as a clubhouse, it will be a place of cultural exchange for members, guests, our supporters and visitors.  If you have information about a premises that may be suitable, please contact the Secretary (bonnie @fcmc.org.au) – all suggestions will be considered.